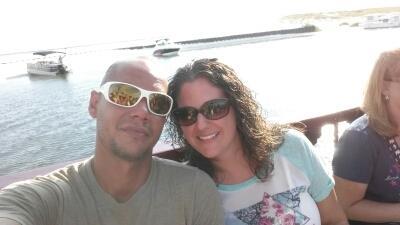 hello,
my name is Sabrina AJa
Hey everyone, my name is Sabrina Aja, I am a 31 year old mother of a 20th month old baby boy! I have joined this company cause I believe in the product, I believe it works and want to help people feel good about themselves and love the way they look.. As well as the business opportunity this company gives to make money and help fulfill any dream you might have.. Please contact me with any questions you have.. Thank you.
Thank you for your interest.
Your request has been sent. Please allow 24-48 hours for response.